UNFAILINGLY FIRST CLASS:
QUALITY HAS A SYSTEM WITH US
new aqua offers you filters and filter systems that stand out for their maximum performance capability, reliability and economic viability. But as a quality-oriented manufacturer, we also want to satisfy you across the board through the expertise and dedication of our staff.

Our experts gladly cater to the special demands your company has for an efficient treatment solution. In doing so, they draw on the extensive experience new aqua has acquired through successfully planning filtration systems and bringing these to fruition for clients from the most varied of sectors.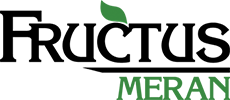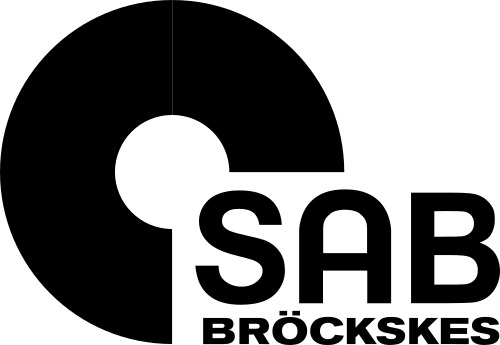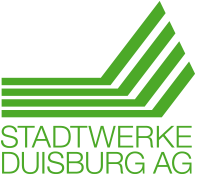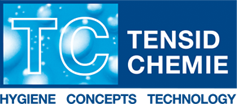 References
KROMBERG & SCHUBERT
The processed water, which is required for the production of special cables, is mechanically cleaned by new aqua drum filters. The downstream pump station, which has numerous high-pressure pumps, is effectively protected from dirt particles. Pump breakdowns and repair costs have been reduced dramatically. Not only are Kromberg & Schubert's special cables polular in the automotive industry, but also that of communication- and data technology as well as automation technology.
SANOXYS AG
The processed water, which is present in the processing of fruit and vegetables, is mechanically filtered by new aqua's Process Filters D820. Due to the rapid filtration, the waste water load is reduced considerably. The filtered water is partly used for cleaning purposes again. 200 000l of waste water is processed daily without pressure and with low energy consumption.